Equilibrium Nutrition / Fatlossity™
Creative Direction  |   Design
​​​​​​​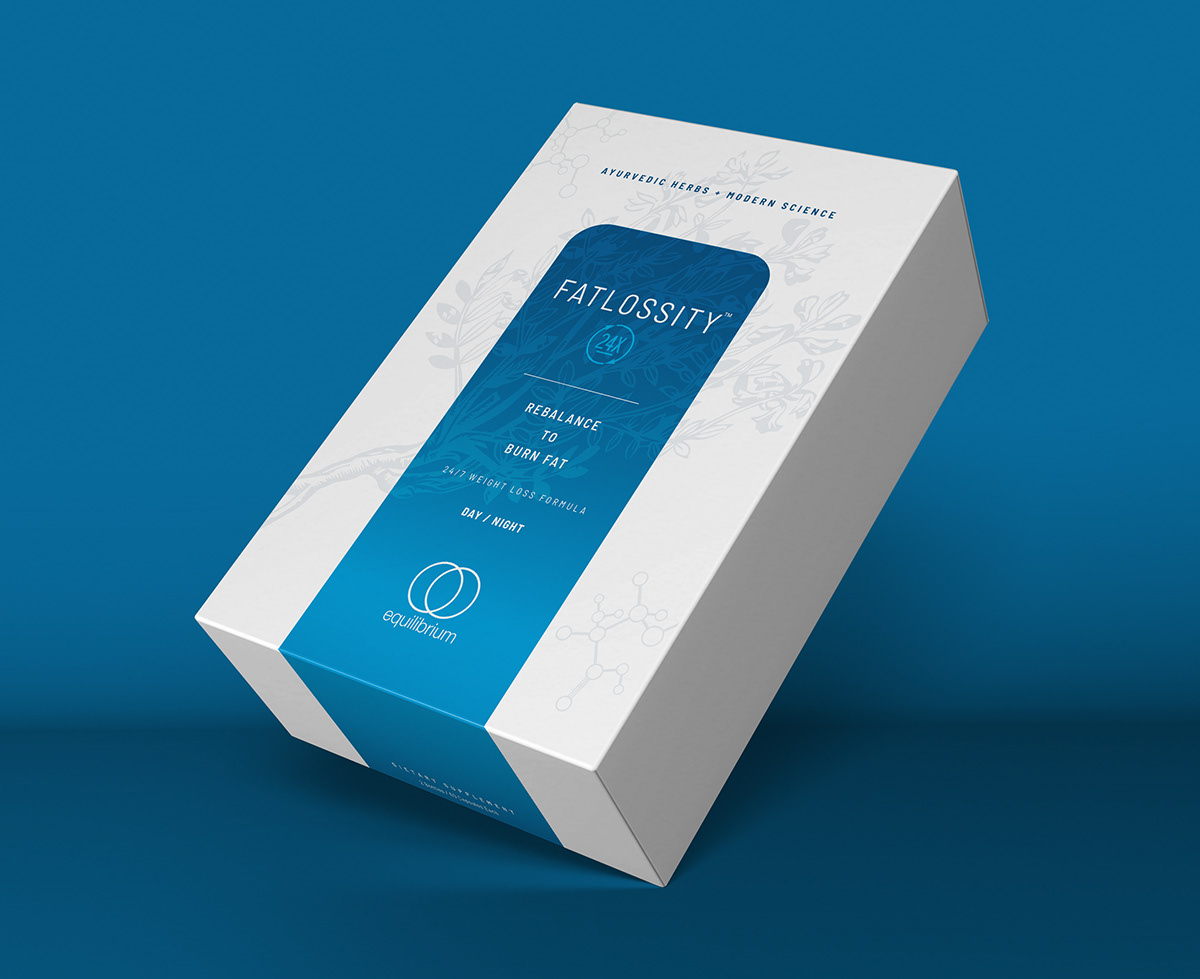 Equilibrium Nutrition / CBO Gut Protocol
Creative Direction  |   Design
​​​​​​​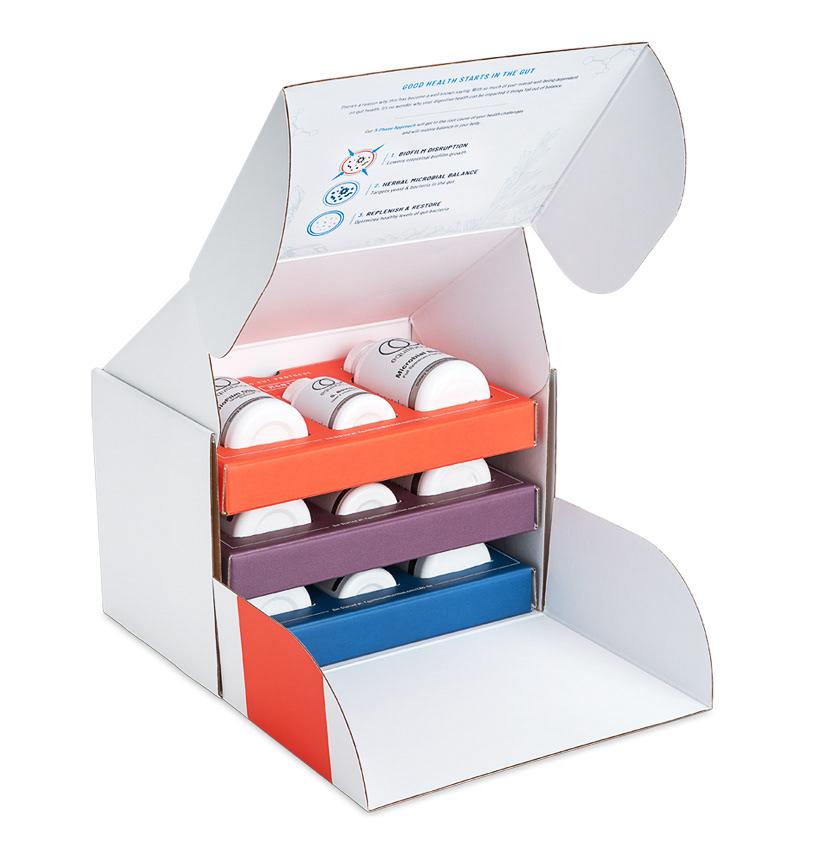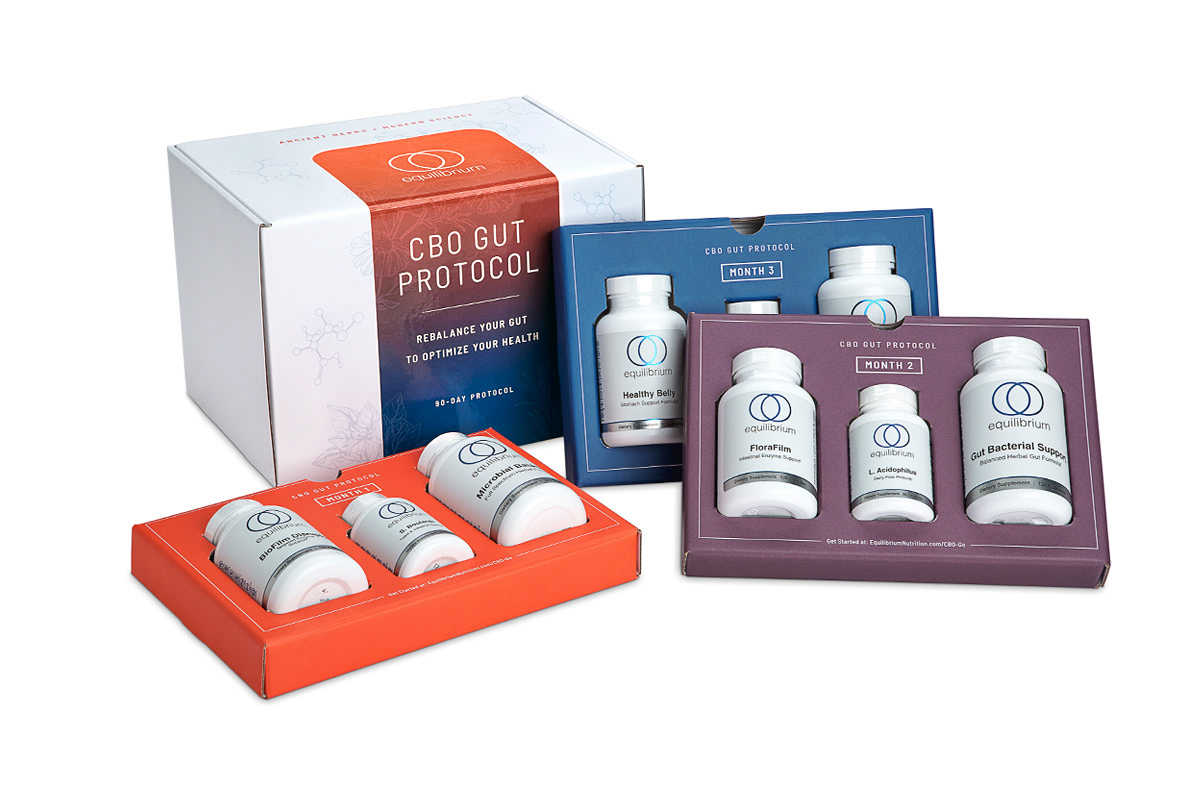 Metabolic Meals Supplements
Creative Direction  |   Design
​​​​​​​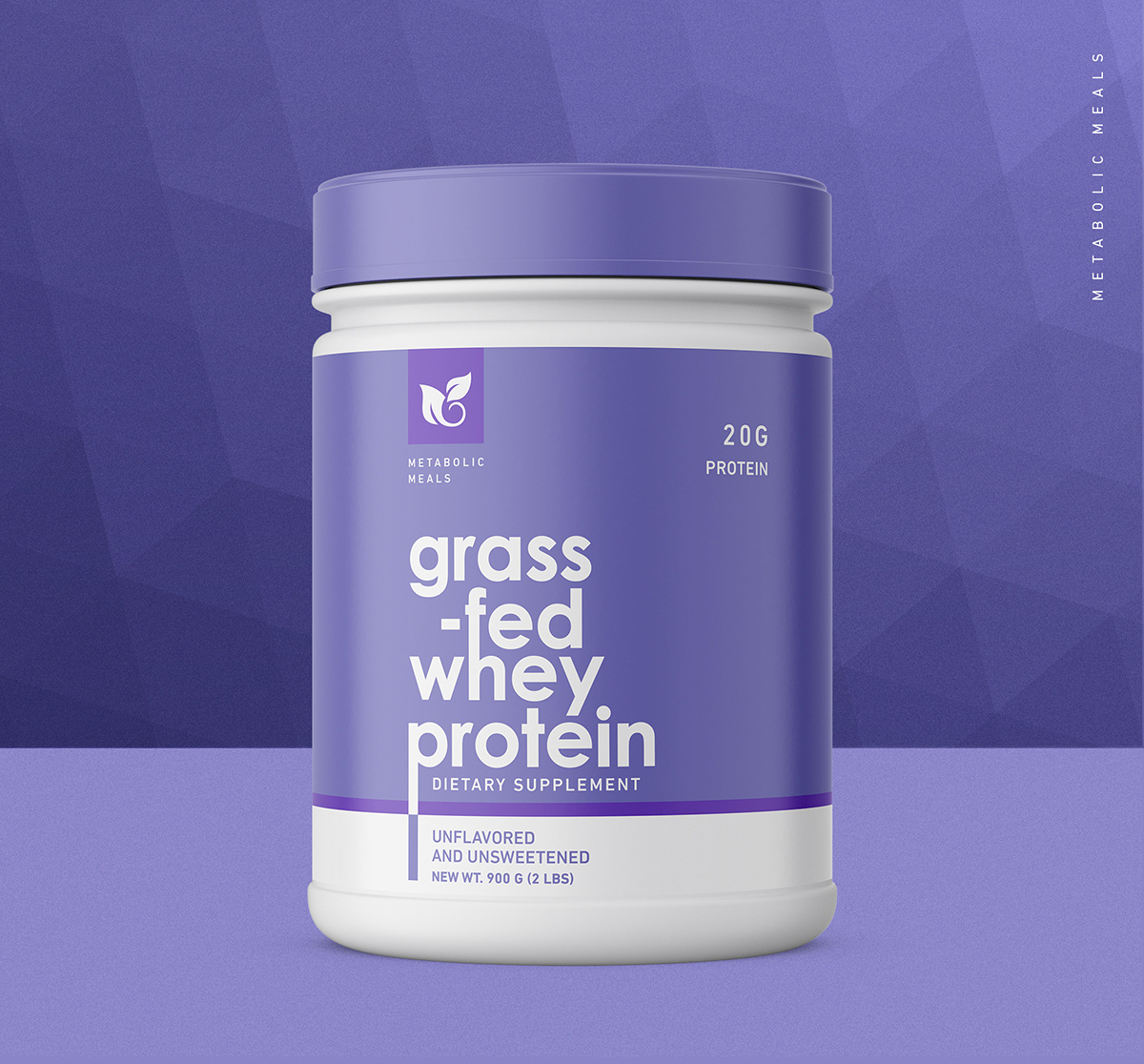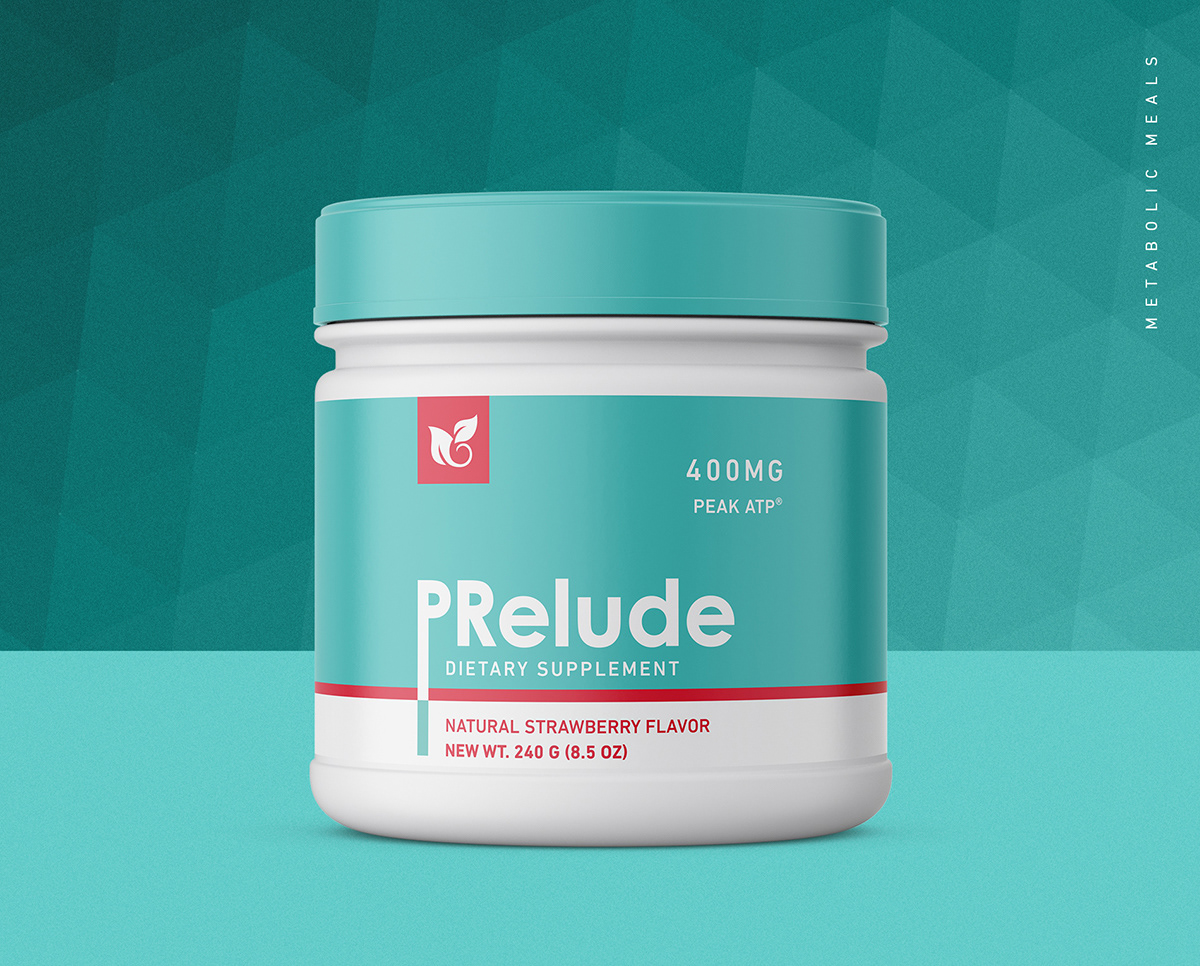 Creative Direction  |  Development  |  Design
There was a demand to create an 'instant' version of the flagship product
Alpha Brain
® and also bring it into the retail space as a single-serve item. That required developing a consumer package that also had to function as a POP item. The design was built around the previous AB bottle style to maintain coherence. The packets were approached as mini advertisements since they were intended to be sold individually & 'On The Go'. There was also a need to instill confidence in the consumer since we were little-known and brand new to that market. The box was designed & developed from the ground up (with the help of Sunset Press). Since it had to work as a counter display our primary goal was to make sure it re-constructed as easily as possible while also maintaining it's functionality.

​​​​​​​Onnit Supplements Re-Branding
Creative Direction
  Chad Theetge  | 
Lead Designer
  Kevin Melchiorri
These are a few samples of the label updates from the re-designed line of 
Onnit
supplements. We wanted the message of each product to be clear and bold while making sure to callout the natural ingredients that were featured. Unique, individual, background patterns were also created to help subtly reinforce the 'natural' aspect. 
All of the new label designs were printed on matte paper with added UV hits as well as foil stamping to give each product more perceived value and impactful shelf presence.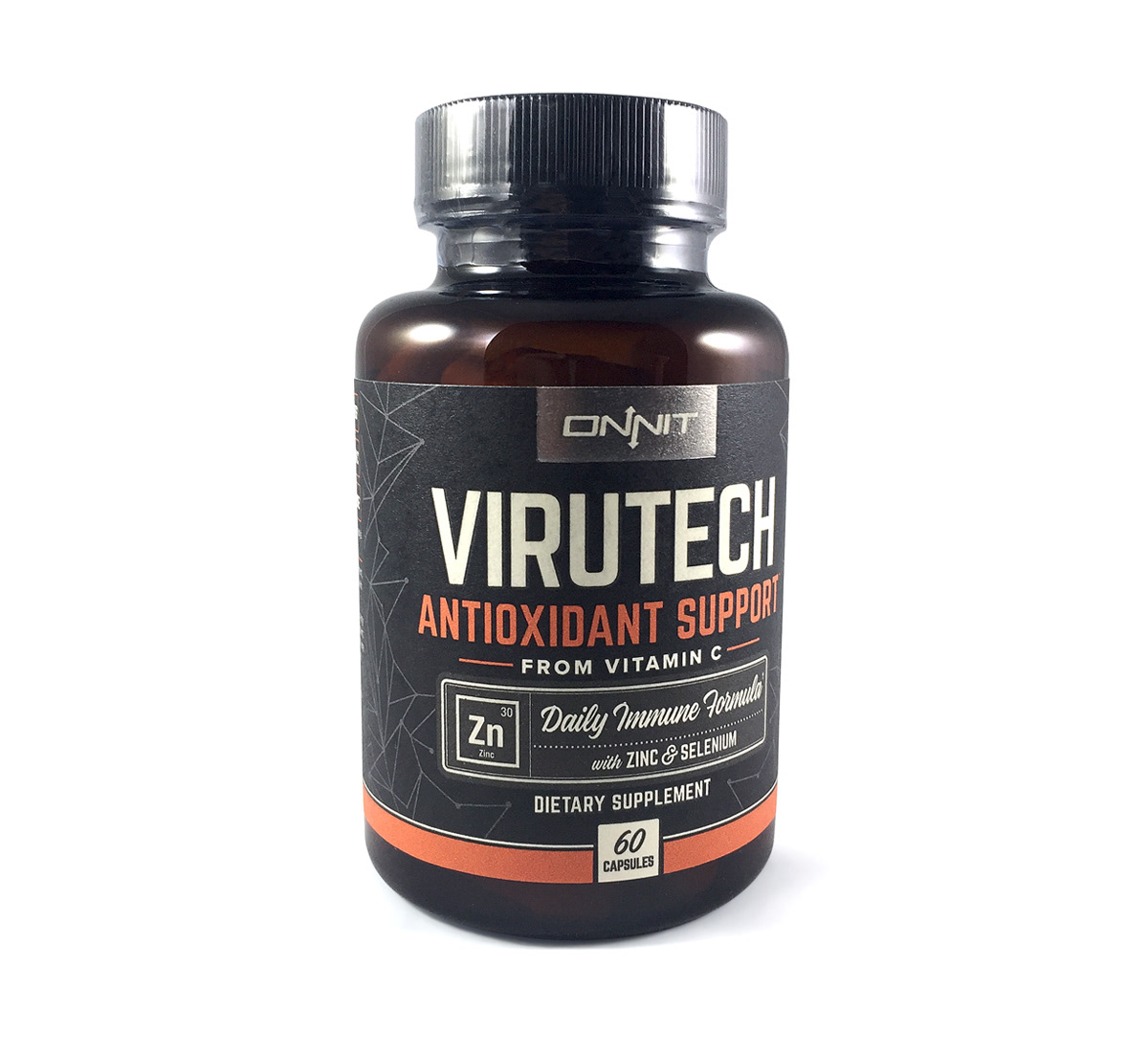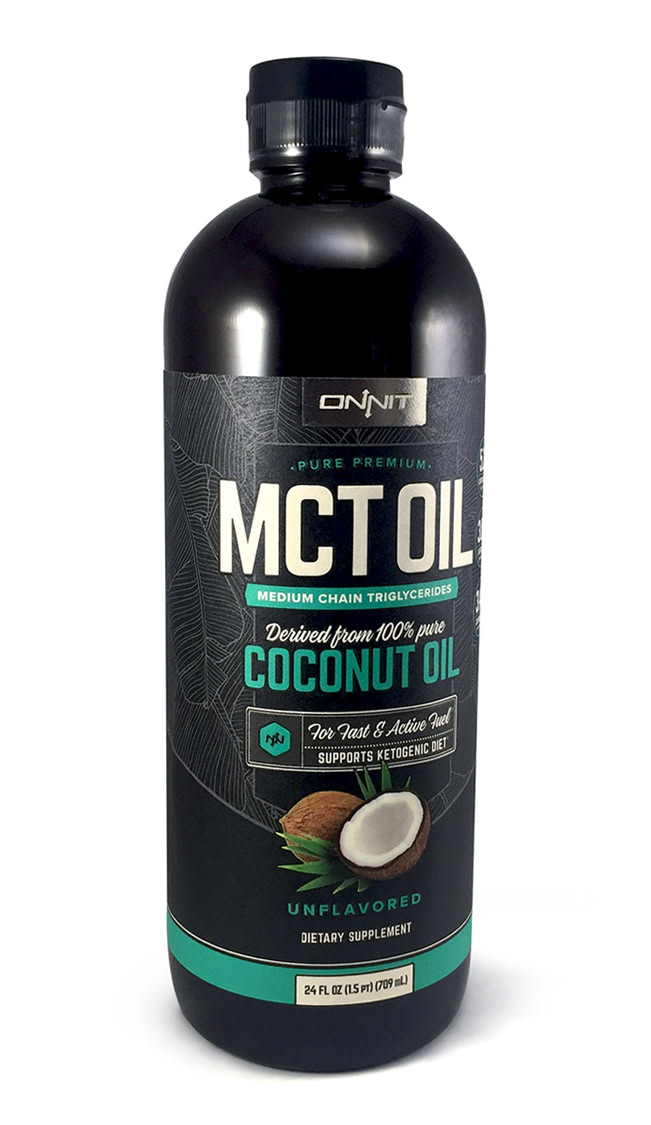 Onnit Whole Spice Matcha Chai
Creative Direction  |  Design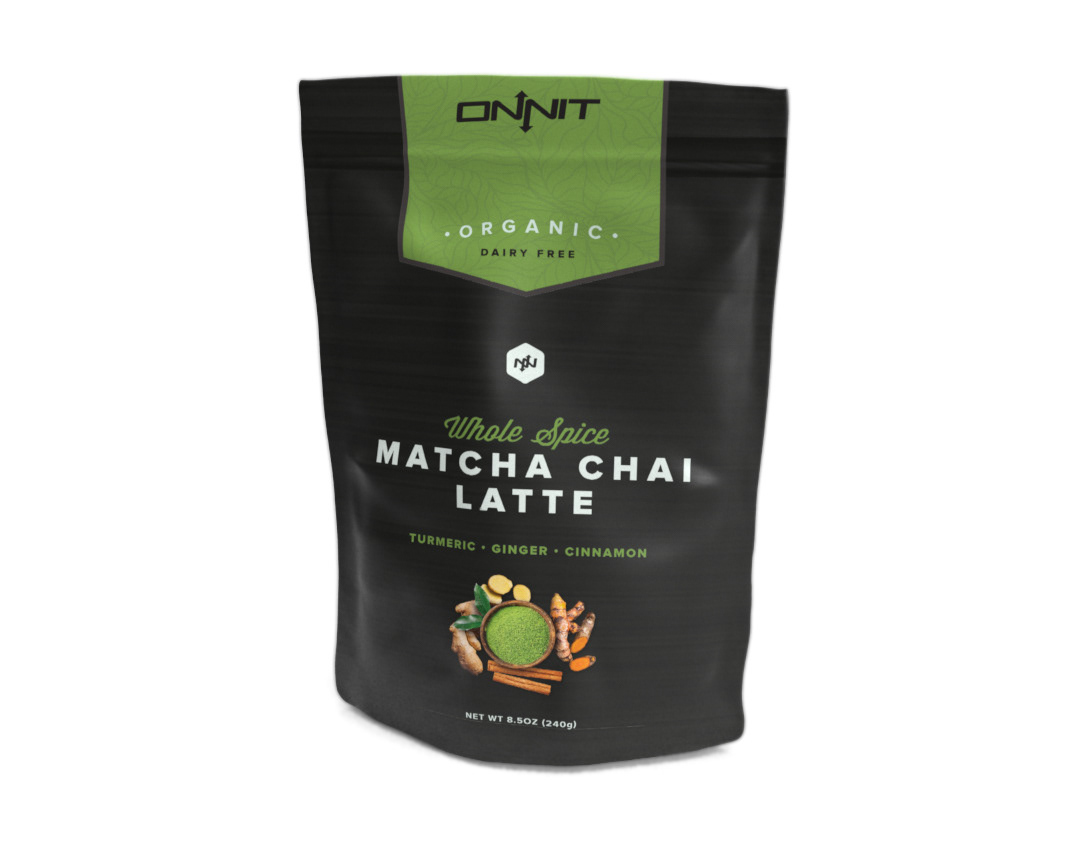 Creative Direction 
Chad Theetge  | 
Lead Designer 
Kevin Melchiorri​​​​​​​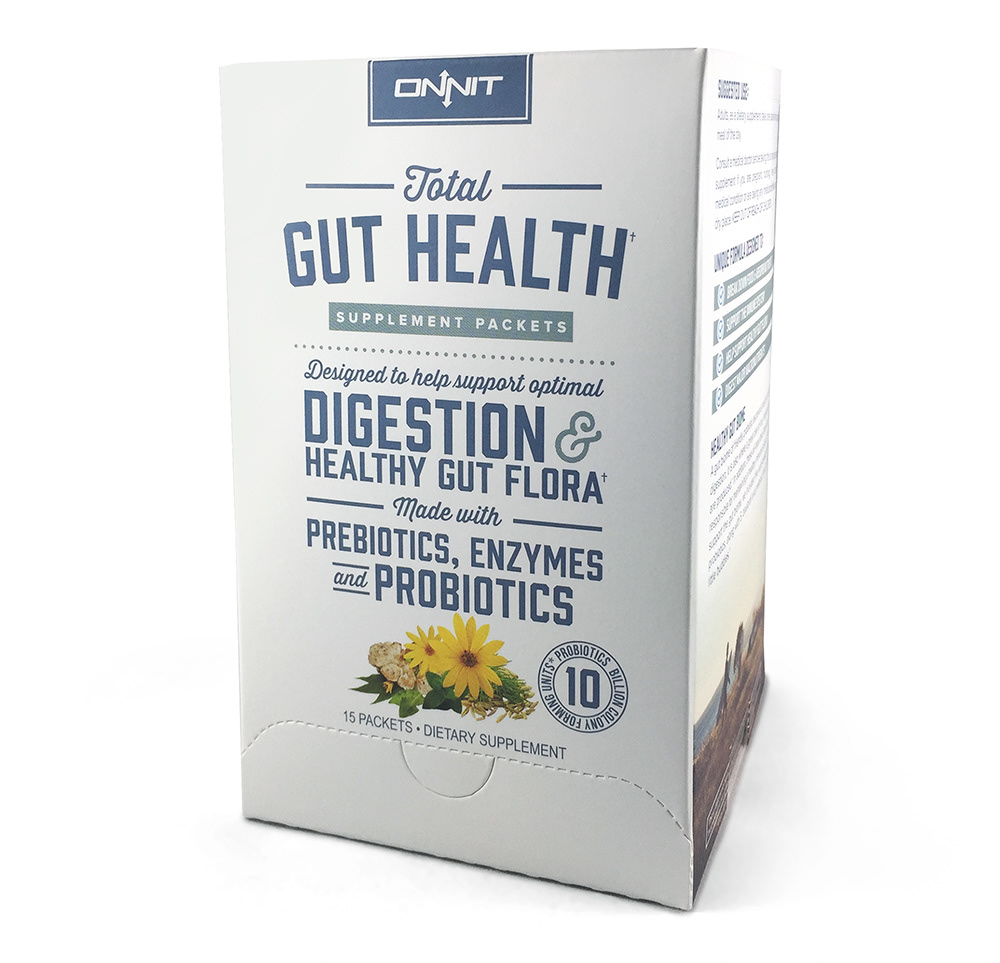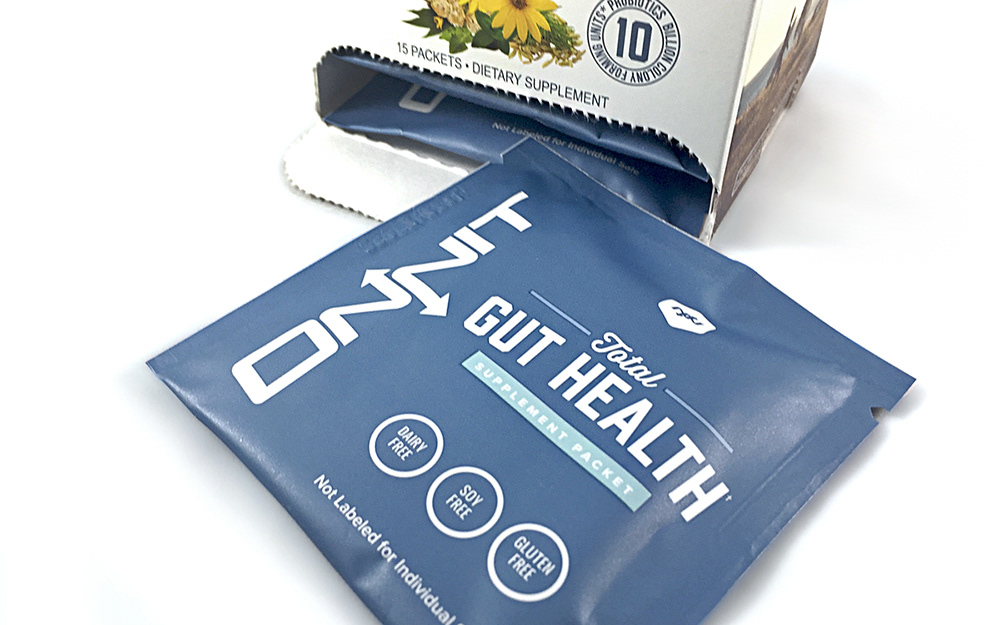 We wanted the consumer experience to be a little more exciting than the standard, nondescript shipping box, so I created custom designs for a variety of the Onnit fitness equipment. Most of the designs were limited to one, sometimes two colors to minimize production costs.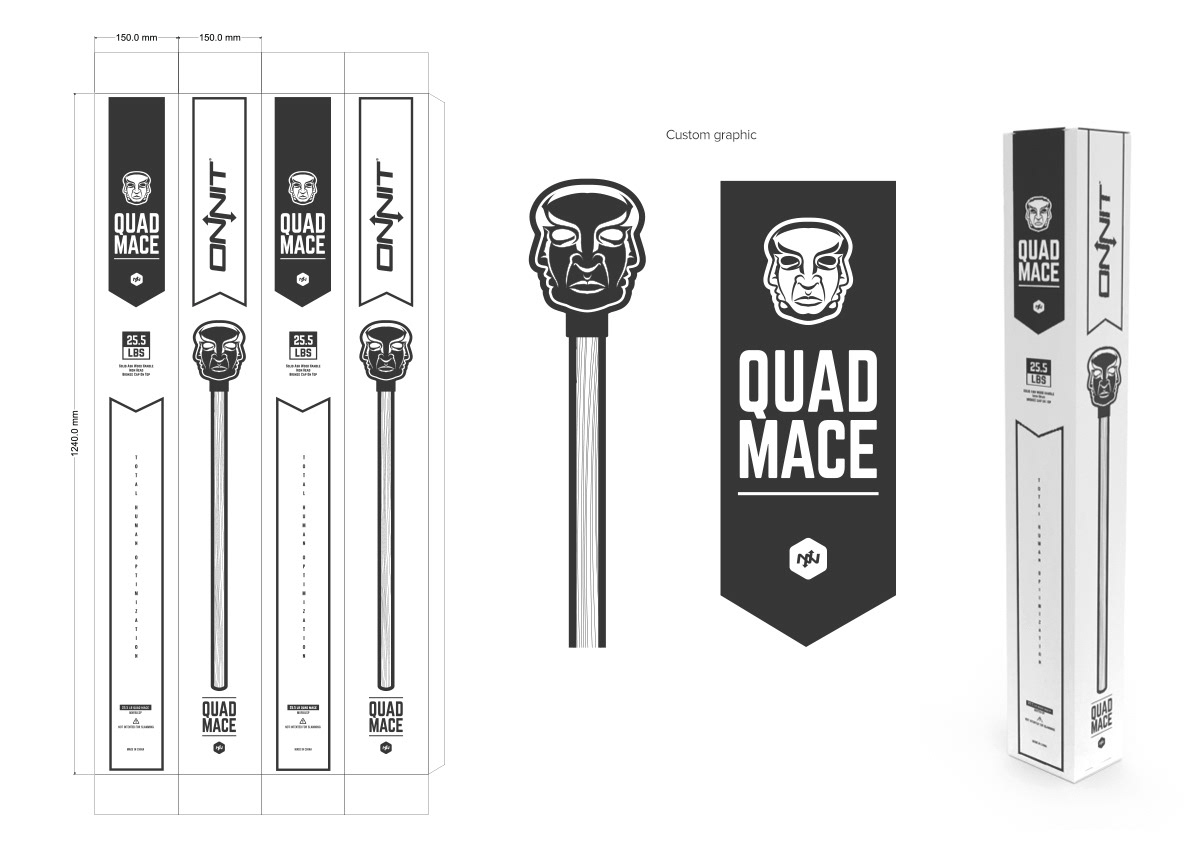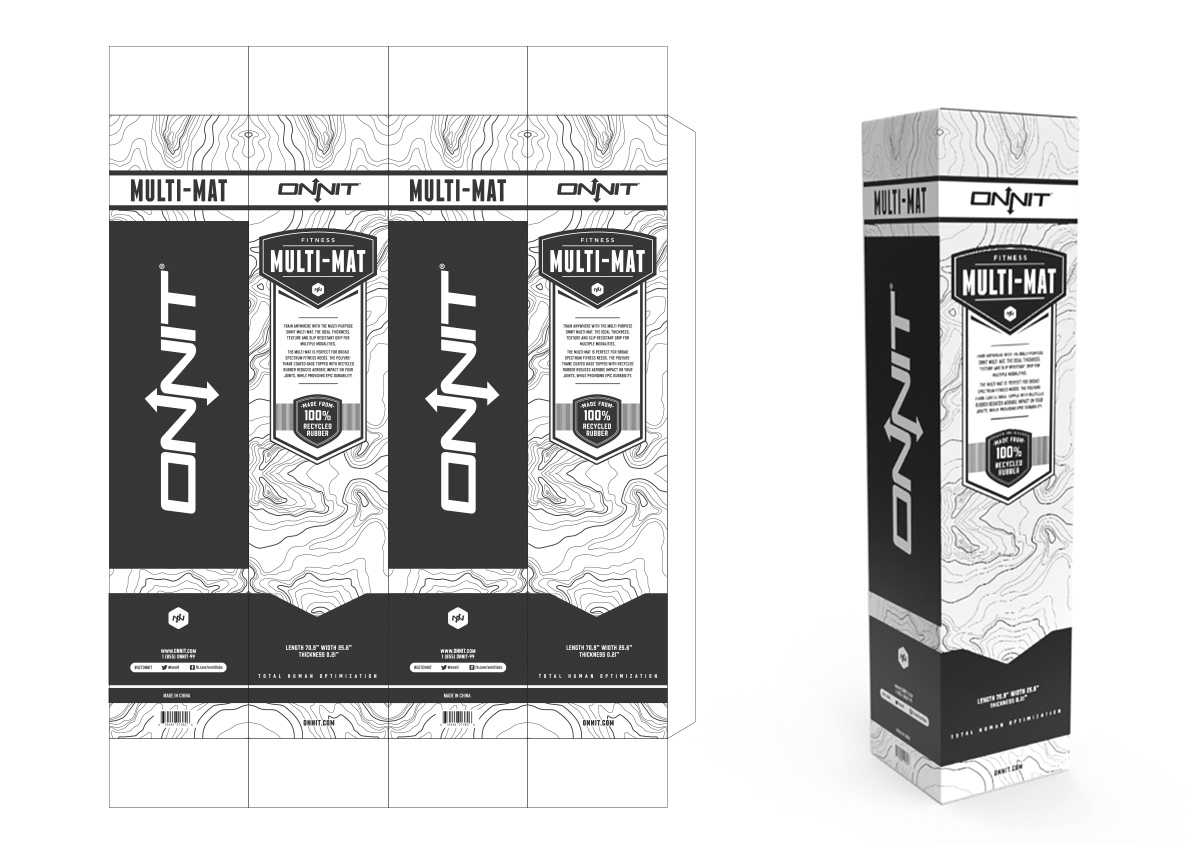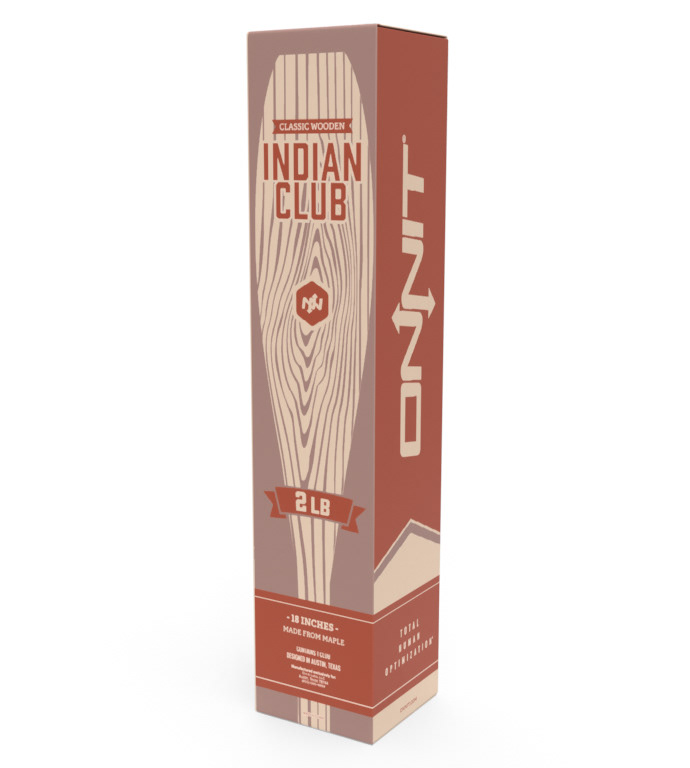 Onnit Star Wars® & Marvel® products