The
Star Wars
® project was a dream licensing partnership. It allowed me to work with a brand I had idolized and been inspired by since I was a child. I got the opportunity to concept, design, oversee, create, and promote five different
Star Wars
® themed fitness products. The challenge was to make legitimate, functioning equipment relative to both brands. We also wanted to present it in a slightly more mature way to help maintain the validity of the products while also appealing to multiple fans/generations.

Concept  |  Design  |  Development  |  Packaging  |  Digital Assets
The idea of doing Star Wars® kettlebells are what really spurred the whole partnership. Since some of our standout products had always been the custom kettlebells, the Star Wars® helmets were a no-brainer. I meticulously oversaw and developed the entire project with the help of our custom kettlebell production team to create three fully-functional, iconic kettlebells worthy of both brands.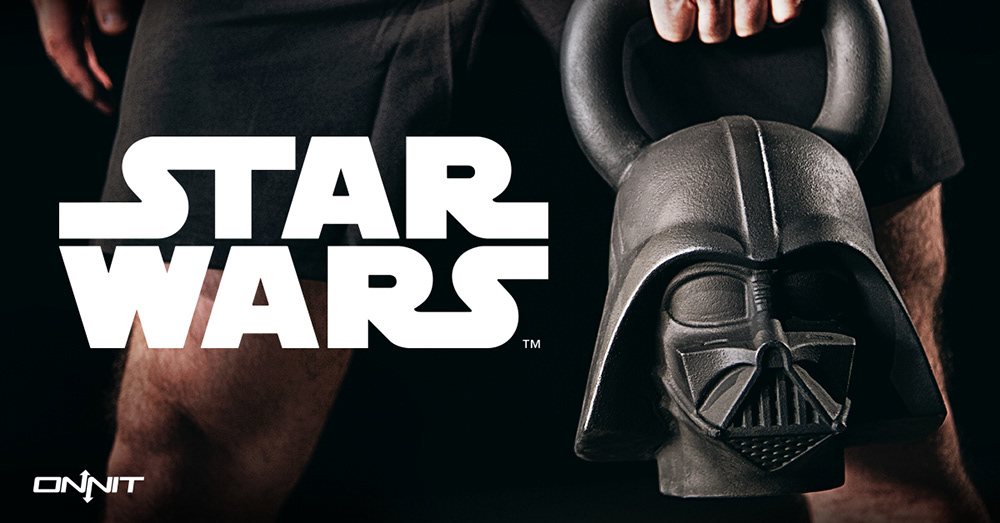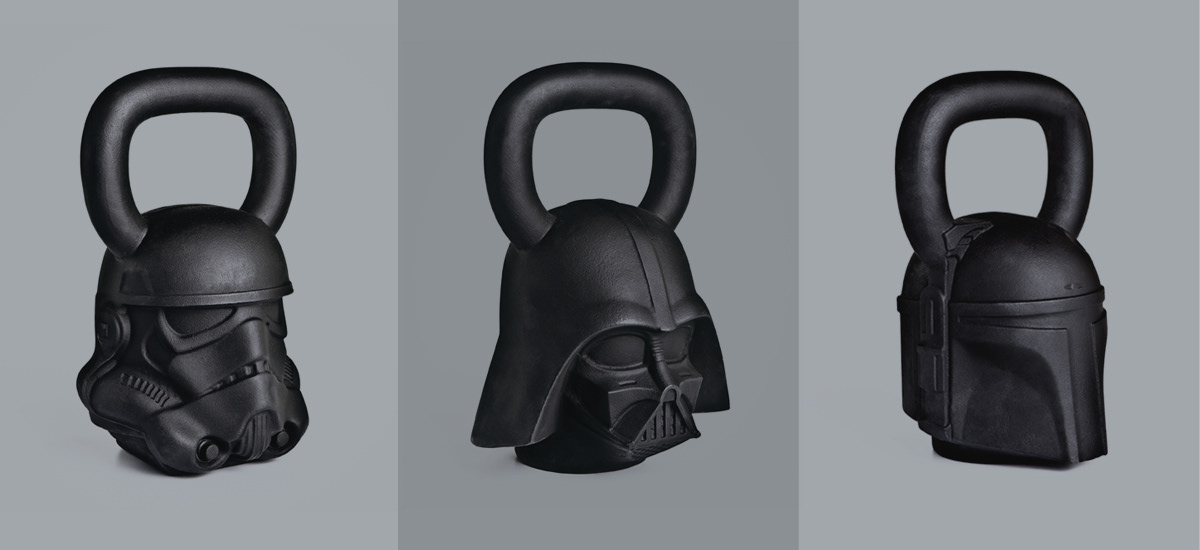 Custom vector designs I created for the kettlebell packaging 
(click to enlarge)