One of our first licensing deals was with

Capcom

® and the

Street Fighter 2

brand. We wanted the designs to be a little more subversive and clever instead of right on the nose. That would allow it to appeal to not only the hardcore base but also the casual fan just wanting to be part of the nostalgia.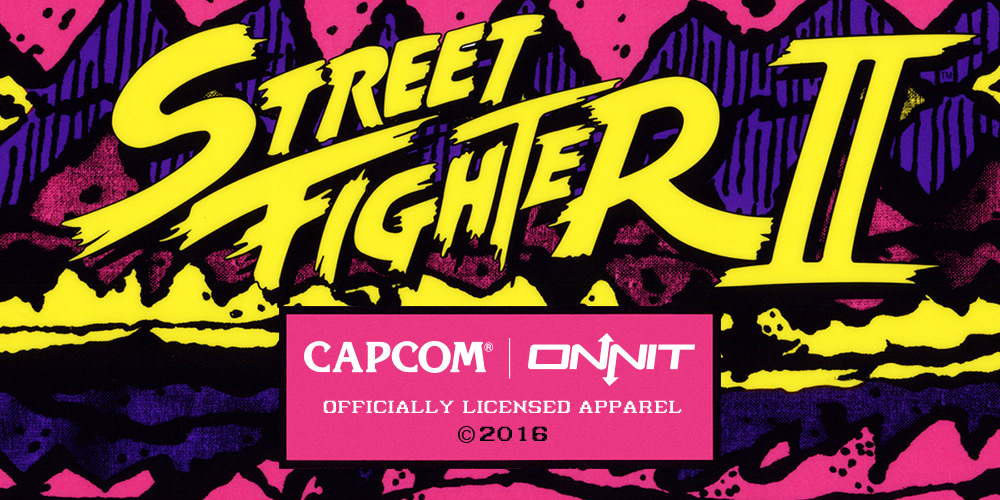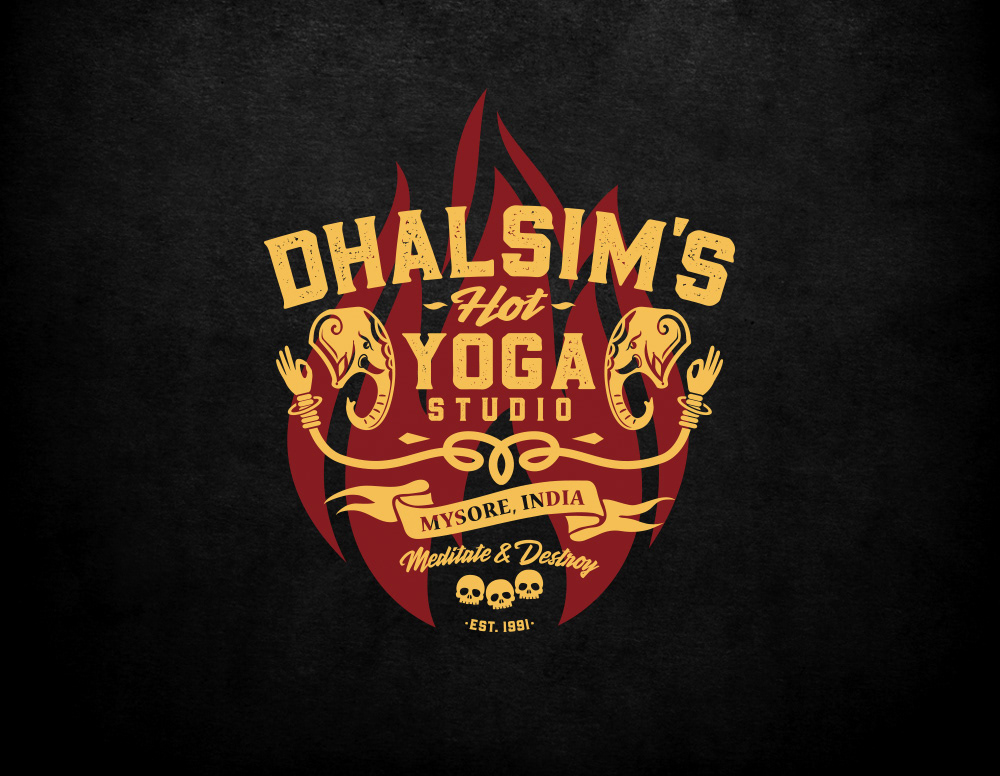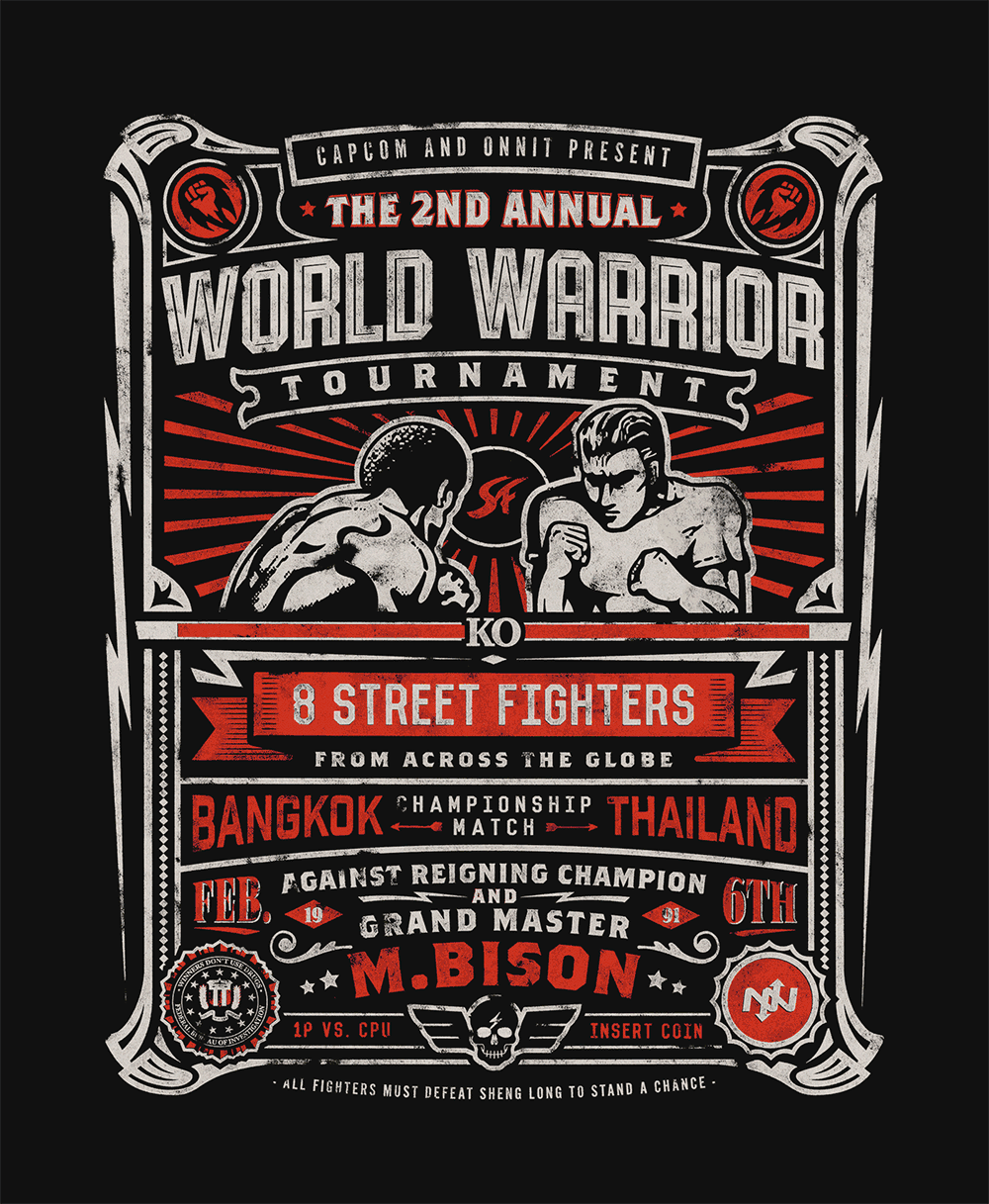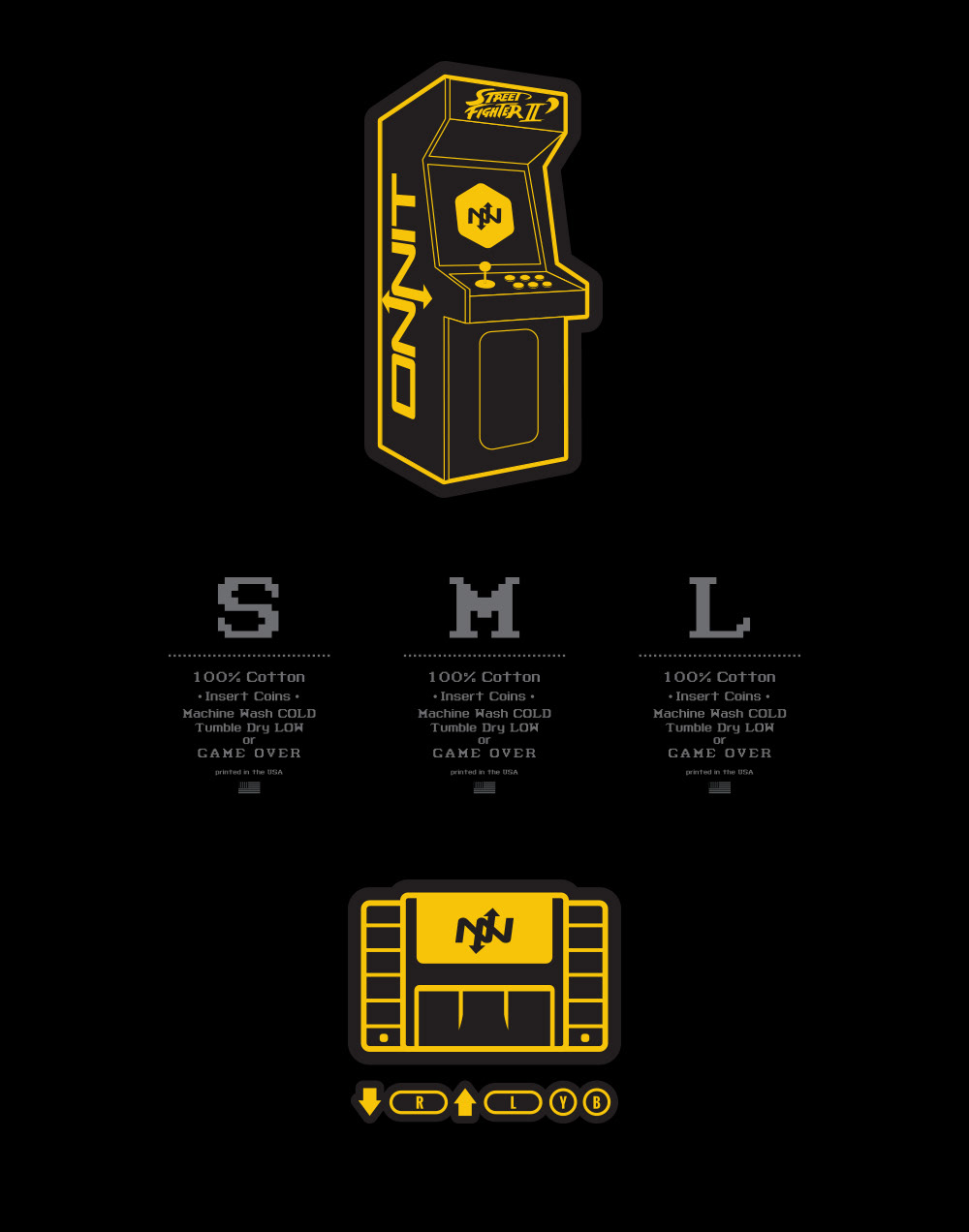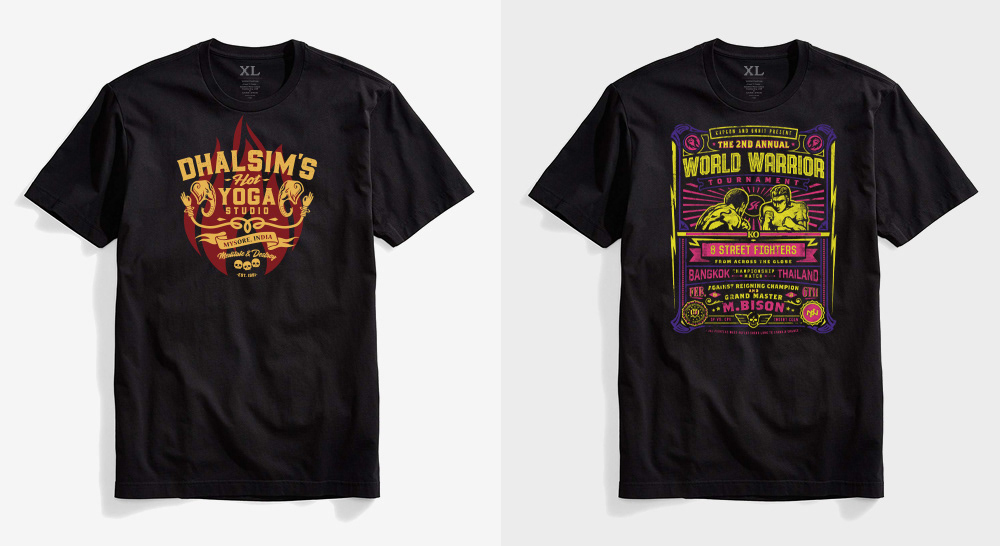 Product landing page and promo email that featured animated gifs and backgrounds from the game.