Web and print designs for 

TreeHouse Inc.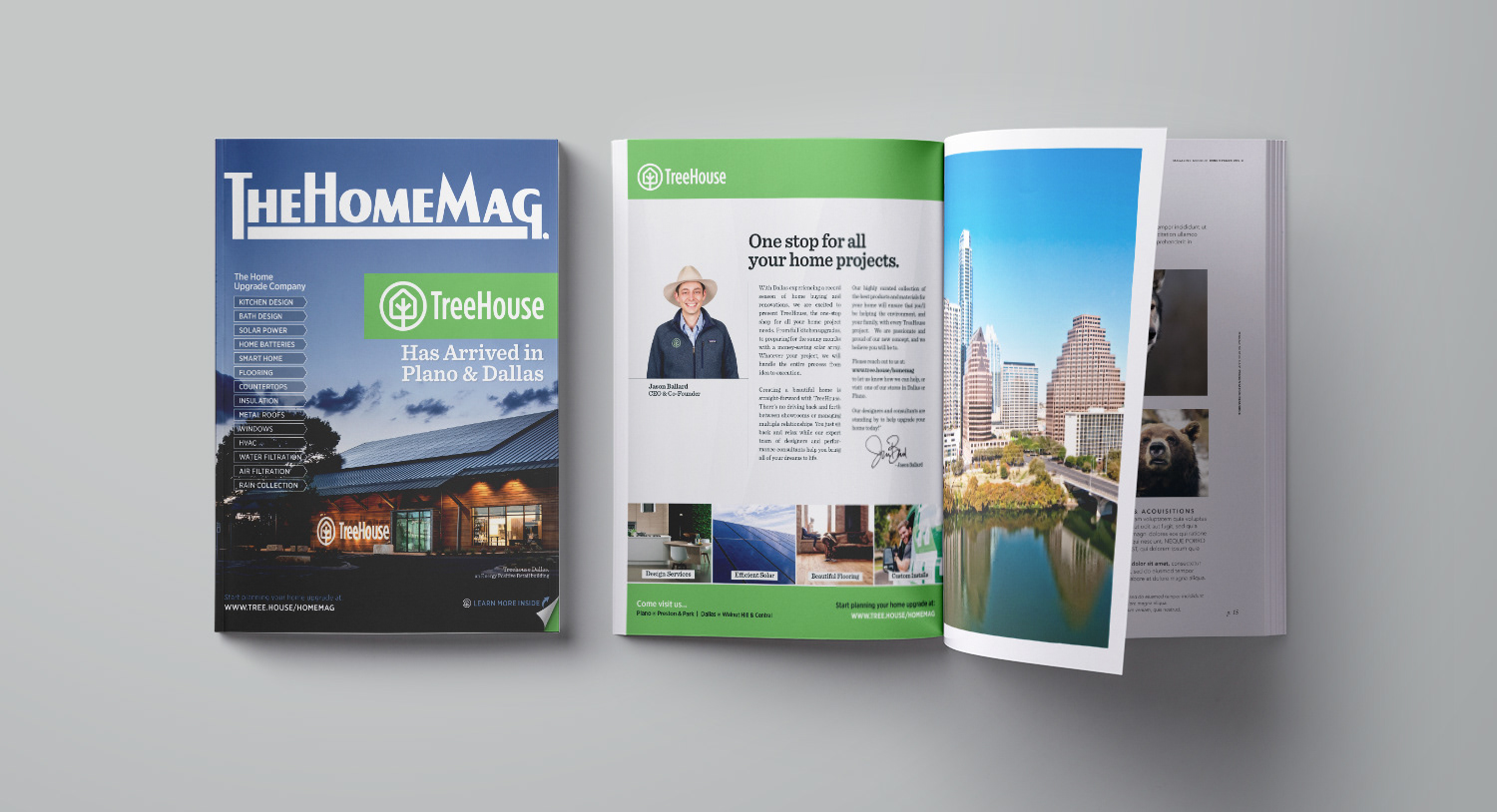 This was a promotional design for the

LVPD

that they also wanted to utilize for t-shirts. I was tasked with creating a history collage using vintage and current photos that were provided.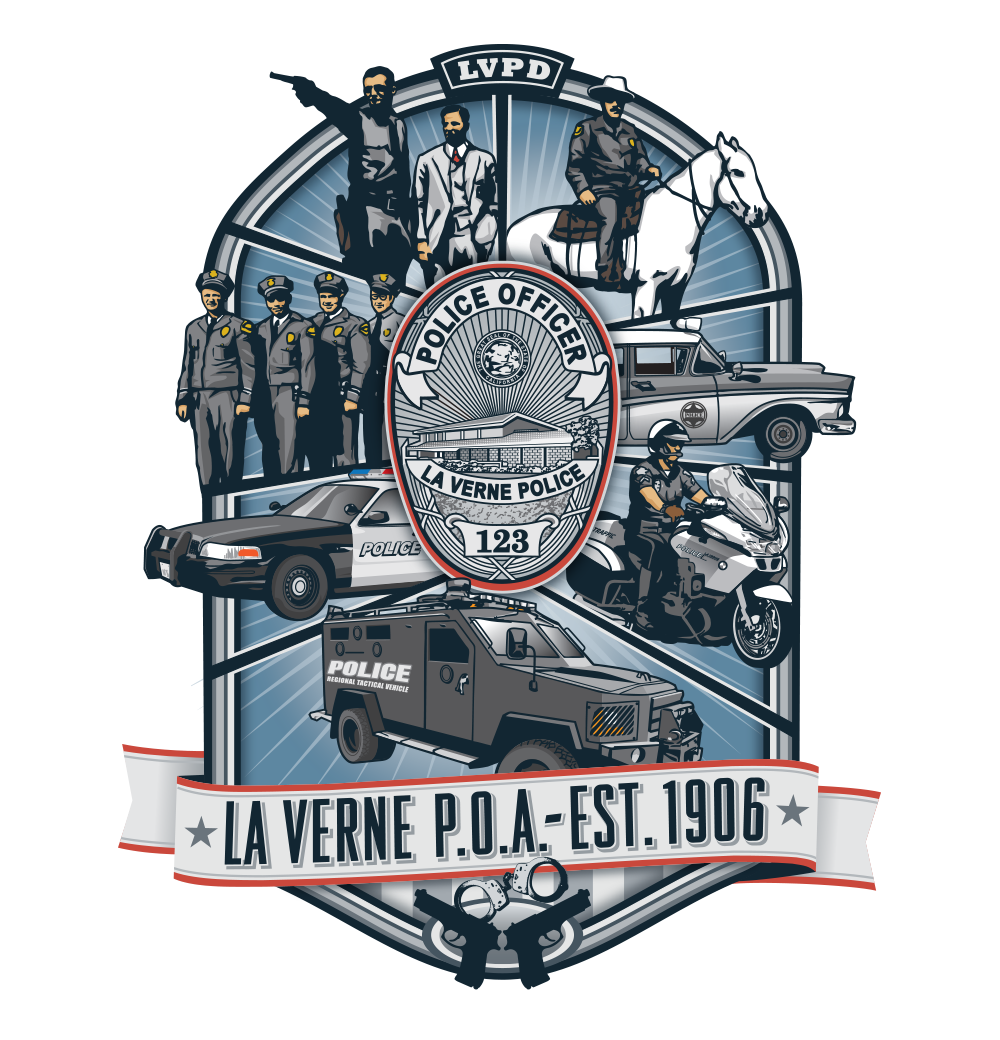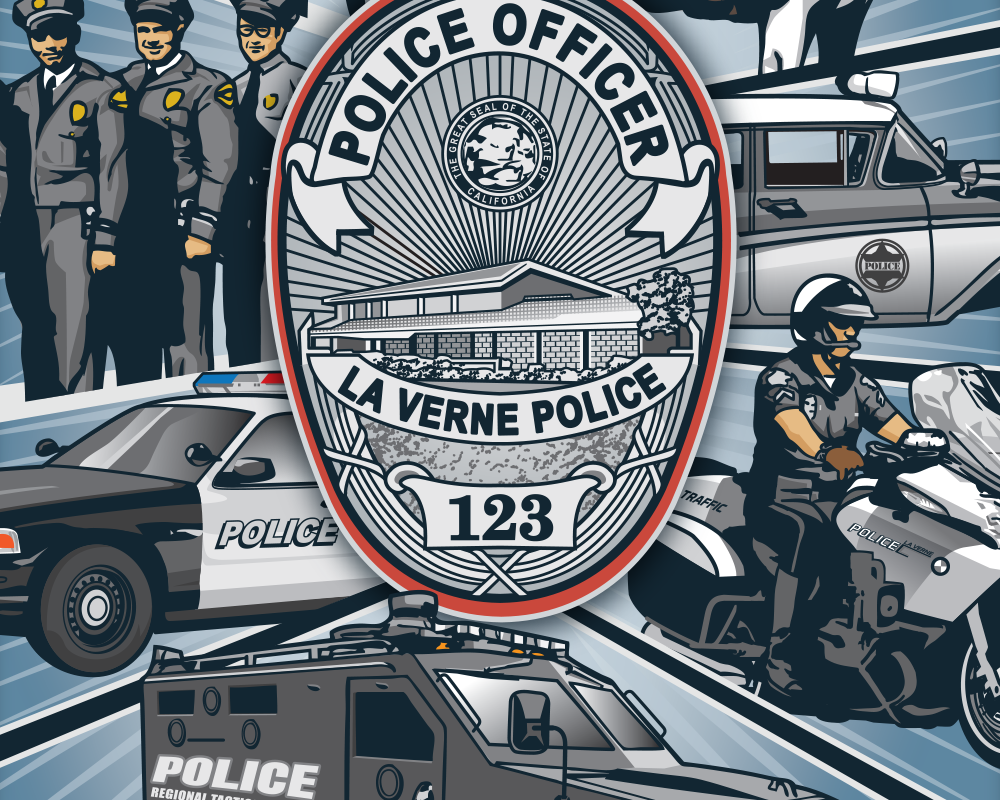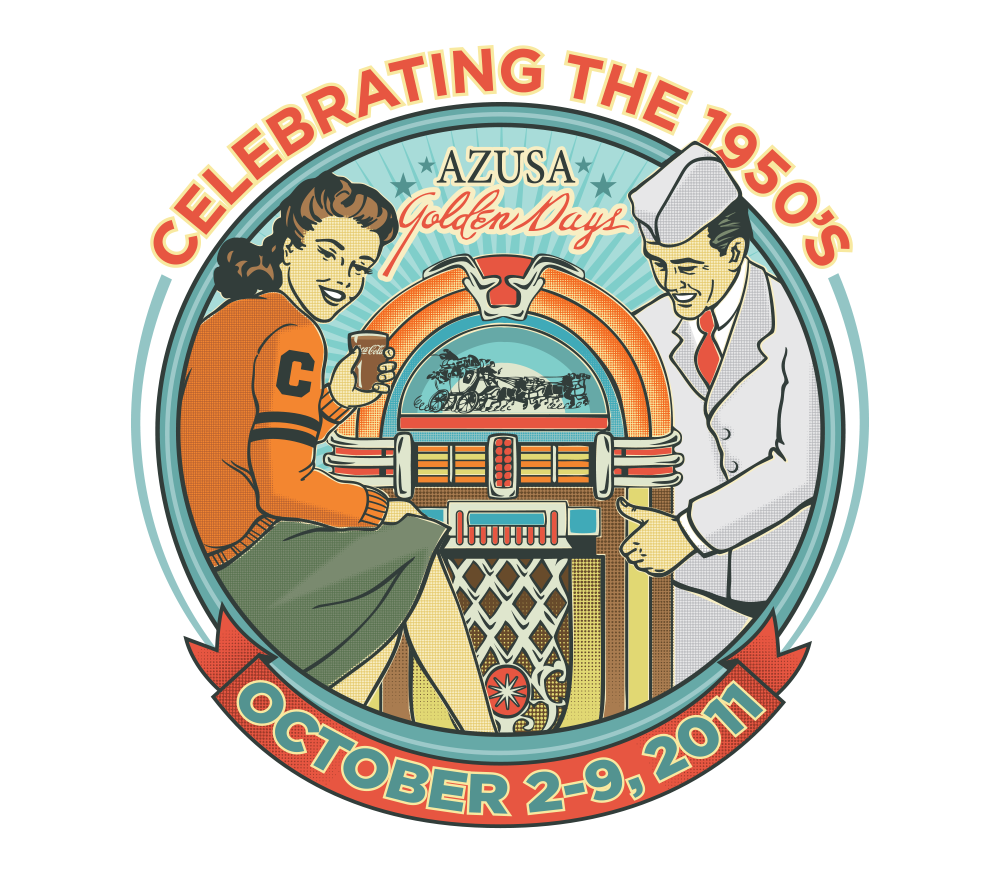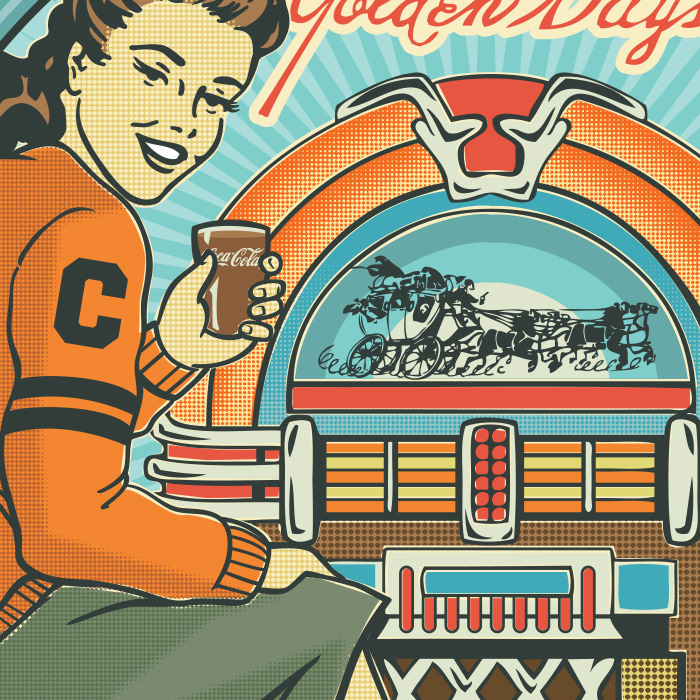 Promotional posters for a

Haagen-Dazs

location in Anaheim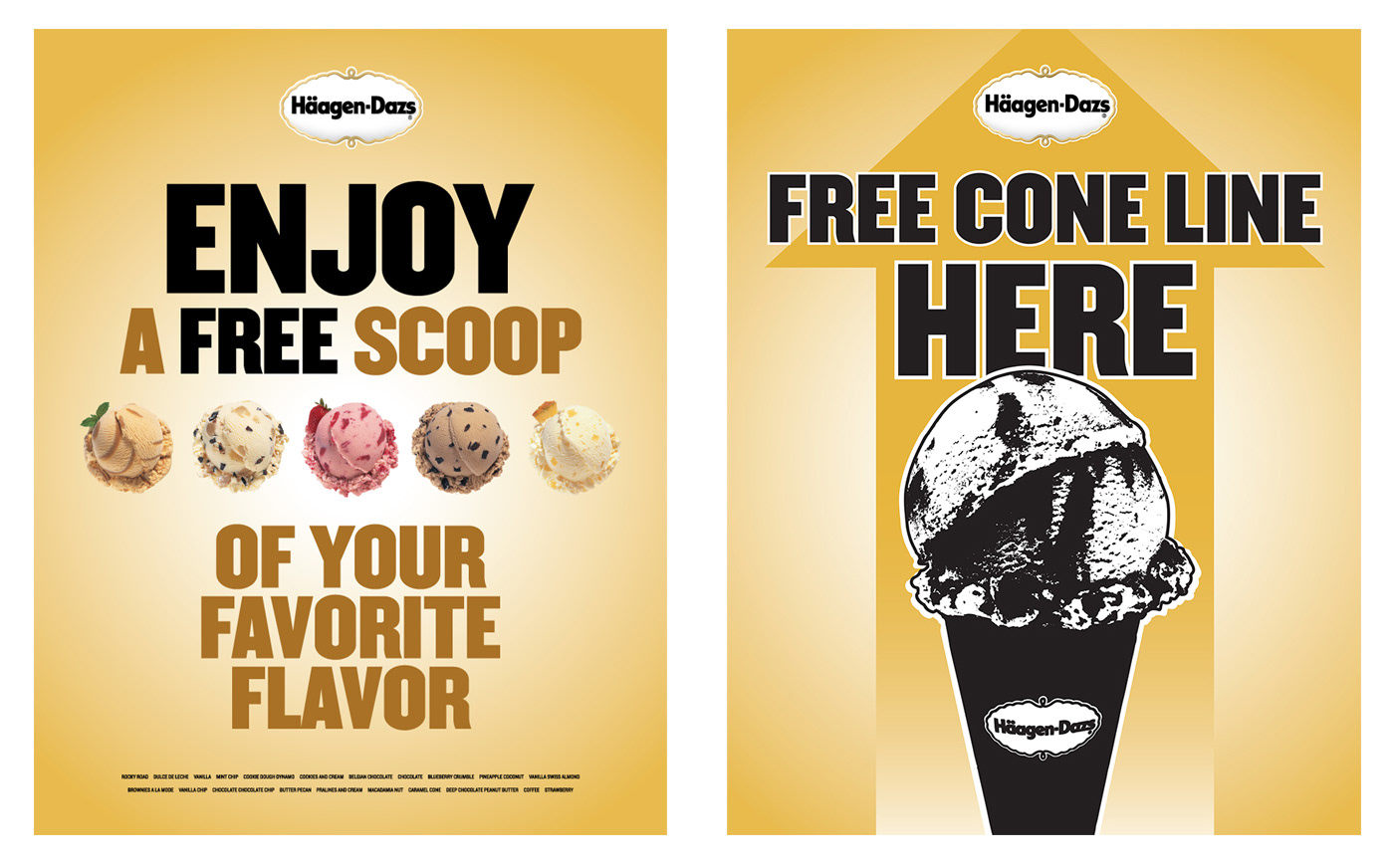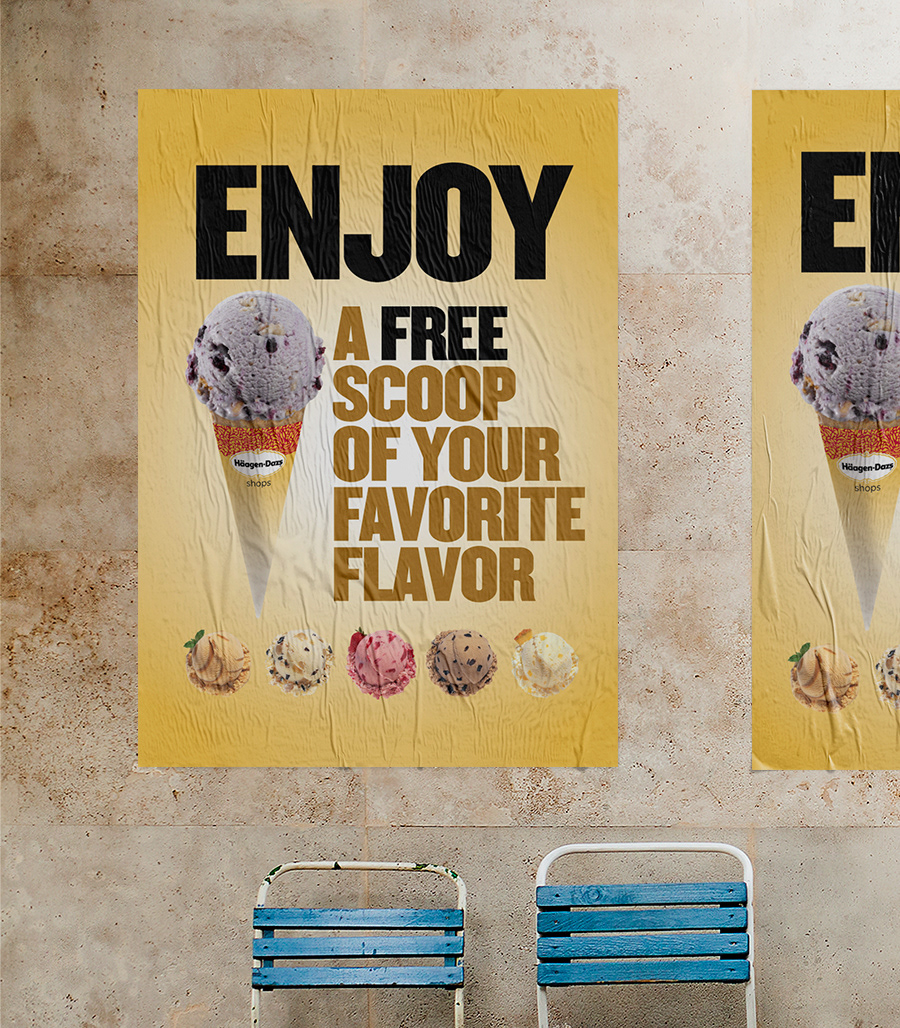 CD cover for

Jettison Babies

EP  /  Photos & Design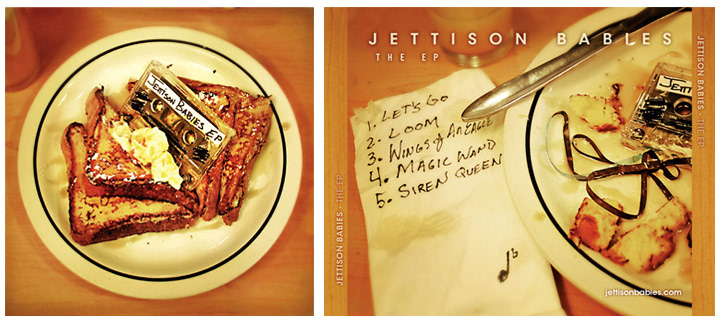 This was just a fun personal project that was thrown together with random photos I found online to celebrate the final season of

Lost

(arguably one of the greatest television shows of all time!).